Did Homer Simpson say it best?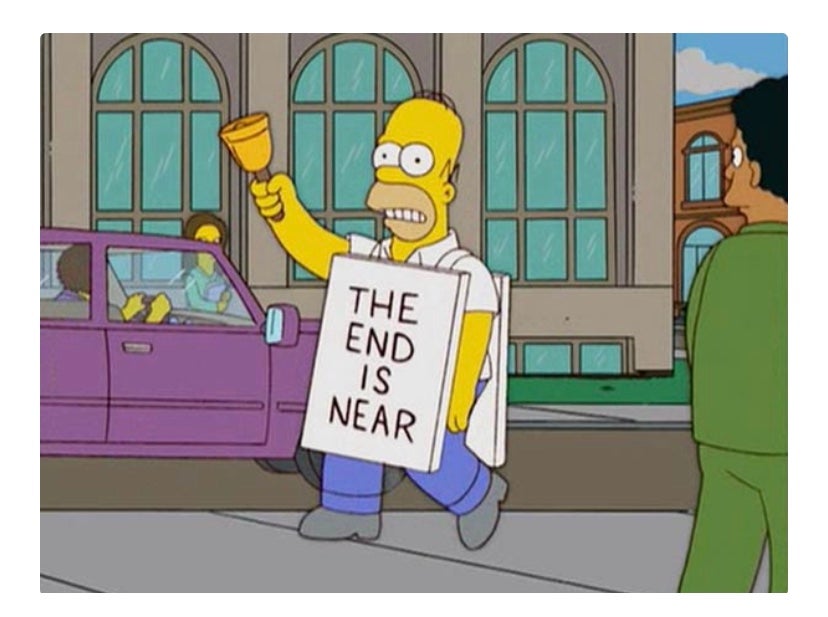 Looking after your family, yourself and their well being should be top priority under any circumstance, but I would like to remind everyone that some people have special challenges and should not be forgotten during these times. For instance elderly or those with pre-existing health conditions have elevated risk. So I ask you to please consider others because what might not effect you could potentially severely harm those high risk people.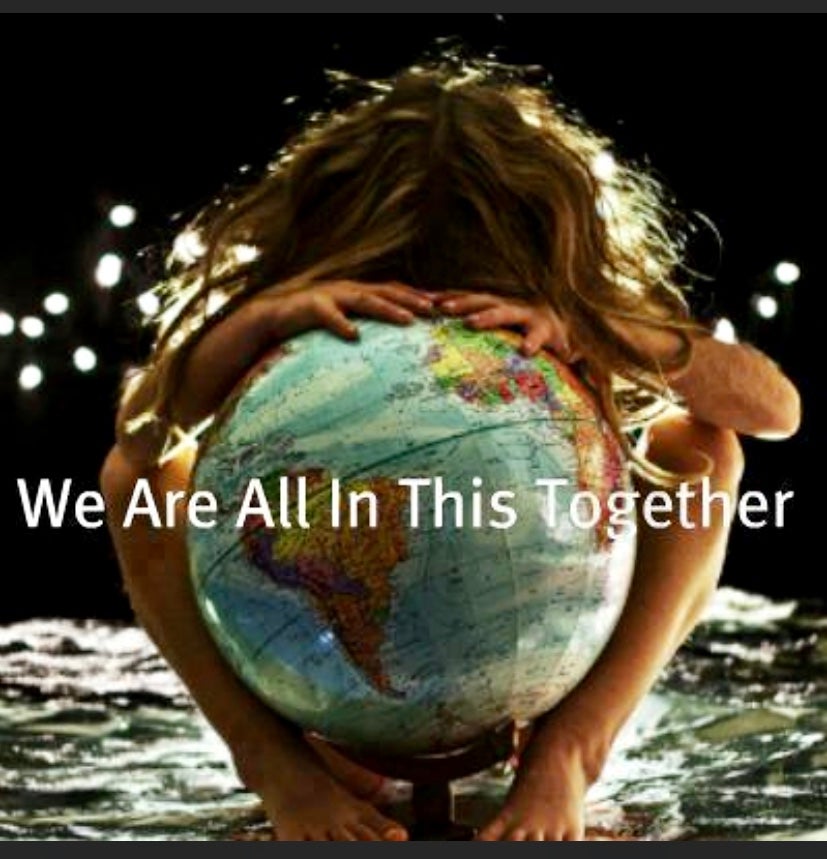 You can help by-
Follow the health authority recommendations!
Wash hands, disinfect surfaces that others might come into contact with!
Cough and sneeze into the crook of your elbow!
Leave space/keep your distance!
Check up on your friends, neighbors or anyone that you know that maybe doesn't have a support network. A call or text never hurt anyone!
Stay home and call your doctor if you are feeling ill.
So then, yes things are in a state of upheaval, but I am confident that cool heads and our incredible scientists and health care professionals will get on top of this crisis if we all do our part.

In the meantime, as a realtor, I'm doing my part and will be working from home. If you are still actively in need of my real estate services I can definitely help. Technology gives many excellent options and opportunities. Video chats, online 3D property tours, electronic document signing....so buying or selling doesn't necessarily need to be a contact sport! I'm happy to help in any way I can.

Stay safe & be kind
Matt